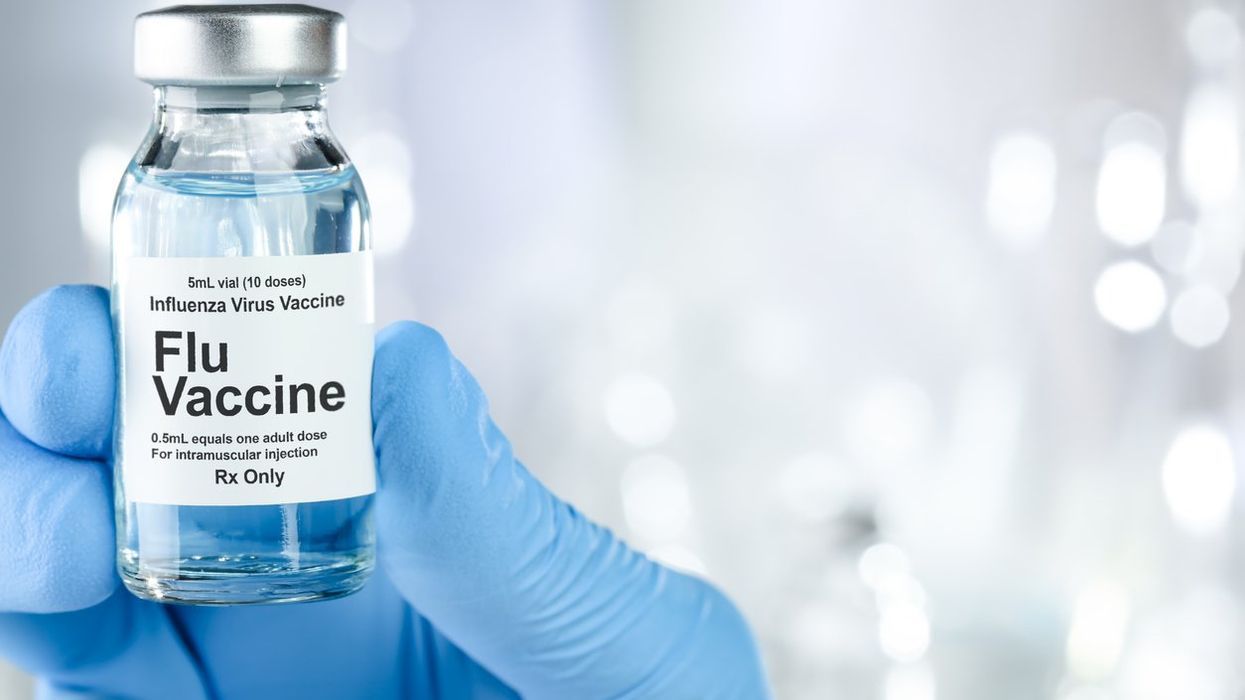 Coughing. Sniffling. Aching. It's the most germiest time of the year.
Cases of the flu are rising in most parts of the country. But you can help protect yourself and others by getting the flu vaccine. And now's a good time to get it ahead of the busy holiday season.
It's easier than ever to get the flu vaccine, too. Many clinics take appointments and your favorite grocery store or pharmacy probably has it. You may not even have to get out of your car if a drive-thru flu shot is an option.
The most common places that offer flu vaccines include:
Your healthcare provider's office. If you have an appointment coming up, ask to get your flu shot while you're in the office or schedule a separate visit. If they don't have the flu vaccine, ask for a referral.
Local pharmacies. You can walk up and get the vaccine or schedule your appointment in advance at many pharmacies, ranging from small local spots to major retail pharmacies.
Supermarkets. Pharmacies inside most major grocery stores such as Giant, Kroger, Vons and Safeway usually offer the vaccine. Bulk stores like Costco and Sam's Club offer flu vaccines as well.
Health centers. The U.S. Department of Health & Human Services Health Center Program has many locations across the country and provides free vaccines.
Walk-in or urgent care clinics. Freestanding urgent care clinics and clinics in major retail pharmacies such as CVS, Walgreens and Rite Aid usually have an on-site clinic that offers the vaccine by appointment.
Health departments. Many state and local health departments offer the vaccine.
Flu shots may be also be available at:
Religious centers
Colleges and universities
To find a place to get your flu shot, contact your state department or visit vaccines.gov for a list by ZIP code.